Digital transformation is happening all around the world, and there's no better time than now to embrace it.
With billions of dollars being spent on IT infrastructure, it's worth your while to have experts who can help you extract the maximum value for your investment. That's what we offer-we're here to help you make the most of your cloud-based technology.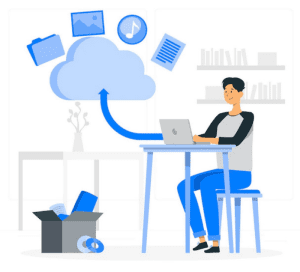 Why Cloud Transformation?