GTS Techlabs is a next-gen niche technology company. We serve large and medium enterprises in Telecom and Fintech domains across the world supporting them by building products, solutions and technology platforms that help them succeed in their businesses.
Our technological products and solutions are innovation driven with a sharp focus on customer relationships and demands of the customer in the new digital age. Our portfolio of products and solutions are targeted towards Customer Engagement, Fraud Detection, Revenue Management, and Regulatory-Technology (RegTech).
We are engaged in Digital, Data, Customer Experience solutions along with in-house product development solving complex business problems for our customers. We are Headquartered in Singapore with delivery centers in Mumbai, Bengaluru, Gurgaon and Bhopal, with our parent company Globe Teleservices Pte Ltd. dating back to 2012.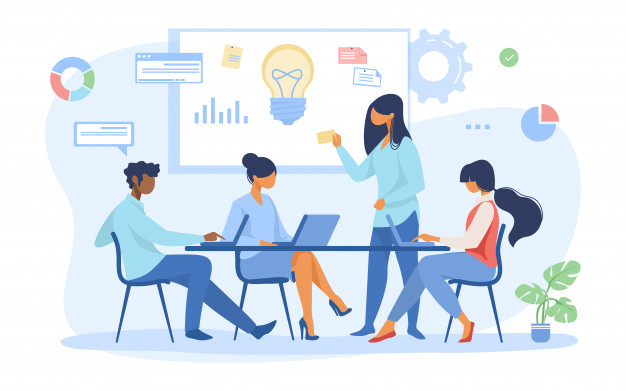 GTS is a telecom solutions provider company which has been helping medium and large businesses in their success story for over a decade now, by providing top-notch, new-age telecom solutions across the globe. With our innovative approach, extensive experience, and pioneering technology, we serve all the requirements of the global telecom industry.
Our roots are deep seated in voice, messaging and data service along with detailed attention towards ensuring regulatory compliance and security vulnerabilities. We have taken our expertise in international voice and SMS in the development of trusted telecom products and solutions. Our customer service delivery expertise also makes us a preferable choice for Enterprises to deploy our in-house brand GTS Techlabs built products, solutions and platform for their customers.